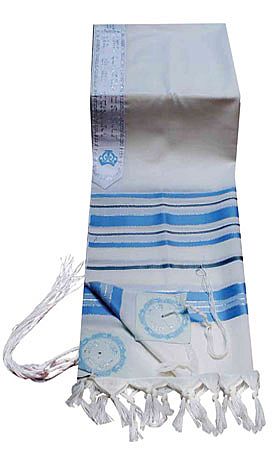 Light Wool Traditional Tallit with Turquoise, Gray and Silver Stripes are made from 100% Virgin Wool with traditional designs.

All tallisim are MADE IN ISRAEL!!
Sizes start at 24 x 72 (Bar/Bat Mitzvah size). Also available in 47" x 68", 55" x 75" and 59" x 80". Larger sizes may be used for a Chupah.
Tallis bags available separate to purchase.
You may be interested in our Best Sellers: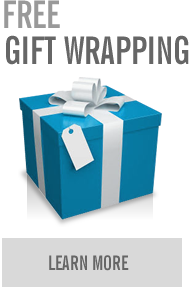 Jewish Bride & More, Inc.
8114 N. UNIVERSITY DRIVE
TAMARAC, FL.