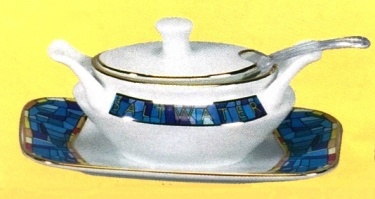 White Ceramic Saltwater Dish comes with Serving Spoon and tray. Made of fine Ceramic, this mosaic designed Saltwater dish has gold trim.
Ceramic White Saltwater Dish for Passover. Fine Ceramic with serving spoon and Mosaic art design. Opposite side has Hebrew words saying Saltwater in Hebrew text.
You may be interested in our Best Sellers: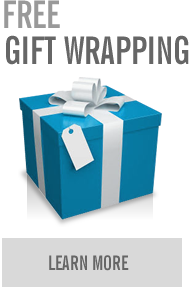 Jewish Bride & More, Inc.
8114 N. UNIVERSITY DRIVE
TAMARAC, FL.