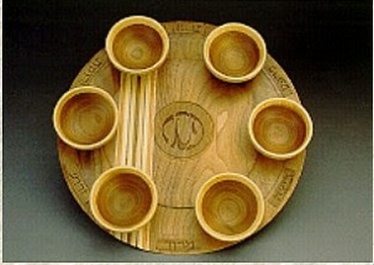 Ron and Brenda Orenstein offer a Seder Plate made from wood.

The Hand carved wood Seder Plate includes all small seder dishes and A HAND CARVED MATZO PLATE.

Seder Plate is 14" D and Matzo Plate is 11".
This Wooden hand carved Seder Plate and Matzo Plate by Ron & Brenda Orenstein belong on your Passover Seder Table.
You may be interested in our Best Sellers: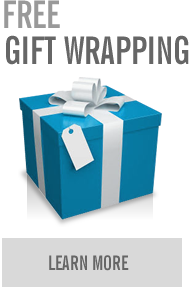 Jewish Bride & More, Inc.
8114 N. UNIVERSITY DRIVE
TAMARAC, FL.