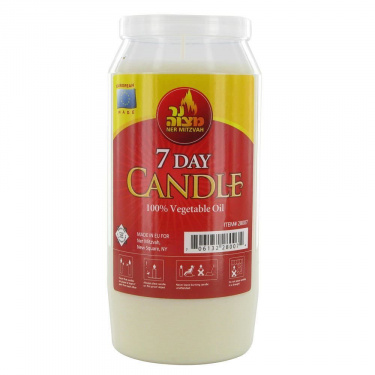 Perfect for use on Yom Tov, to mark the anniversary of a loved one's passing on a yartzeit, or for memorials. Imported from Europe, these candles are made with high grade paraffin wax that melts slowly with a soft glow.
The self-standing candle does not require a tray, cup or candlestick. It can be placed safely on any surface or vigil site. The holder is not only elegant, the flame burns safely inside its tall walls.
168 Hour Burn Time. Candle measures 6" tall.
Use these candles for a multitude of uses and functions
:
- Yahrtzeit Candle
- Yom Tov Candle
- Yom Kippur Candle
- Neshama Licht
- Vigils
- Memorial Sites
- Religious Ceremonies and Events
- Synagogues
Other items you might want to order:
You may be interested in our Best Sellers: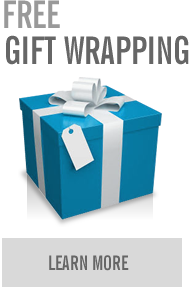 Jewish Bride & More, Inc.
8114 N. UNIVERSITY DRIVE
TAMARAC, FL.