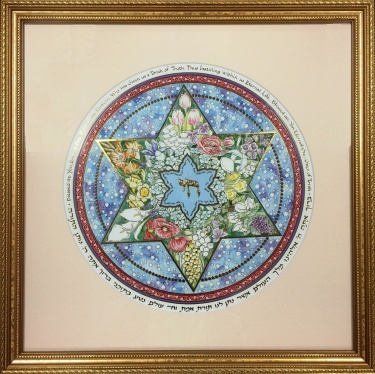 A flowering Star of David, bursting with life, is encircled by a shimmering sky overflowing with stars. Traditional quotes praise the Bat Mitzvah and urge her to live wisely in both Hebrew and English!! Framed print is by artist Mickie Caspi.

In English it is written: "Blessed Are You, Eternal One, who has given us a Torah of Truth, thus instilling within us Eternal Life. Blessed are You, Eternal One, Giver of Torah.
The Bat Mitzvah Blessing, Star of David framed print is 18" x 18". Gold framed and French Creme mat
A gold and black Plaque is available for affixing onto picture with name and date. Additional cost of $25. Please provide us with name and date in English or Hebrew.
Due to the size of the Framed Art Work an oversize charge will be applied to shipping.
Other items you might want to order:
You may be interested in our Best Sellers: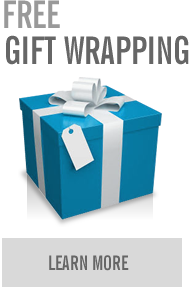 Jewish Bride & More, Inc.
8114 N. UNIVERSITY DRIVE
TAMARAC, FL.