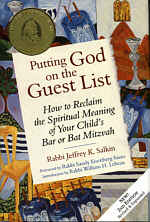 The perfect book on "How to Claim the Spiritual Meaning of Your Bar/Bat Mitzvah". This book brings the significance of bar/bat mitzvah close to home, to help make this rite of passage special for the young person, for their family, and for God.

by Rabbi Jeffrey K. Salkin; 144 pages, size 6 x 9. Ages, 11-13.
At last, a guide especially for kids, to help them spiritually prepare for their bar/bat mitzvah. Explains the core spiritual values of Judaism to young people in a language they can understand. Questions at the end of each chapter engage kids and let them offer their own thoughts. A special section helps parents and kids find places to perform acts of tzedakah to honor the event.
Other items you might want to order:
You may be interested in our Best Sellers: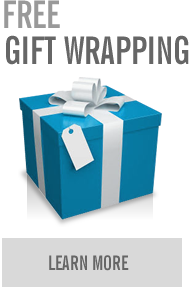 Jewish Bride & More, Inc.
8114 N. UNIVERSITY DRIVE
TAMARAC, FL.