A lovely artisan sterling silver scrolling Yad (Torah pointer) made by Caspi-silver.

This beautiful and delicate yad consists of three main parts divided by two bold bands sunk in. The first is the YAD (hand) itself, which is in a smooth and clean lines pattern leading to a band with a scrolling pattern and a band with a linear pattern. The middle section continues the linear motif of the top section then it thins out to a plain band and broadens again to a band of triangles with beads in them. The bottom part is patterned in the same scrolling motif as the scrolling pattern of the top part. A crown finial ends the Torah pointer and attached to it is a ring, used for hanging this beautiful item. This great item was made in the electroforming method.
Measures 7.9"L X 7"W. Weight: 36.9gr. / 1.18oz. Marks: 925 for Sterling Silver and makerīs mark.
Made in Israel.
Other items you might want to order:
You may be interested in our Best Sellers: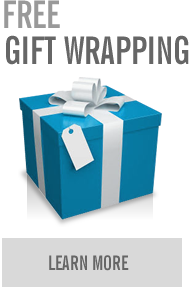 Jewish Bride & More, Inc.
8114 N. UNIVERSITY DRIVE
TAMARAC, FL.